In January 2019, new Mayora Bank employees came together for a two day internal training and development program called "Comprehensive Training Skill for prospective Marketing" at Olè! Suites, Darmawan Park in Sentul Bogor, on the island of Java. As part of the program, employees took park in a business simulation game called Bean Around the World.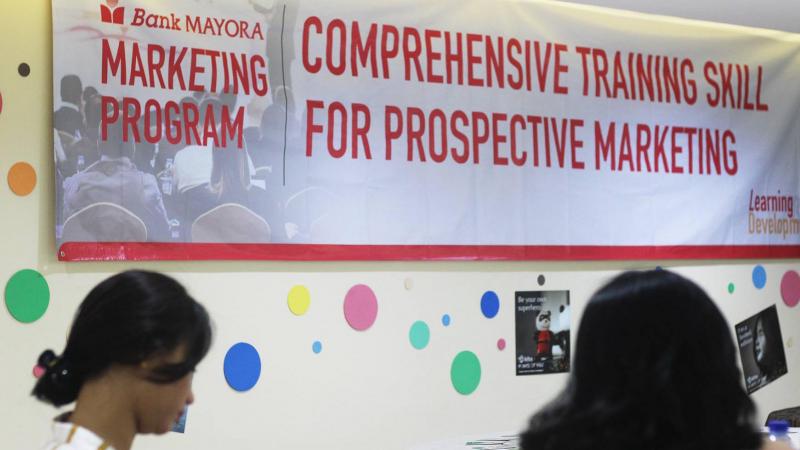 Bean Around the World created and distributed worldwide by Catalyst Global, takes teams into the world of coffee trading. Teams buy coffee from suppliers, blend it and sell it on to customers. This business activity enables participants to focus on fundamental team skills such as collaboration and communication. It also explores risk management, agile thinking and negotiation skills in a fun, engaging way. Bean Around The World was also an appropriate practical analysis of the Mayora Bank employee's guiding principles of customers' satisfaction and trust.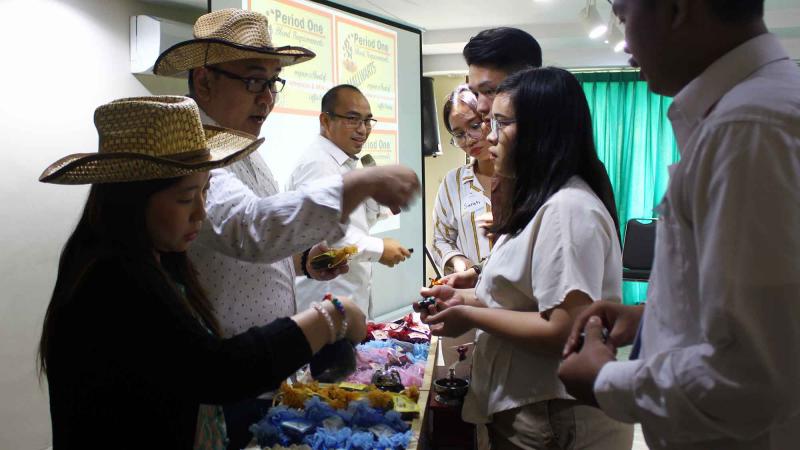 The program was delivered by Catalyst representative in Indonesia, KITA Learning and Consulting. Budi Setiwan, head of KITA said,
"We are proud to have the opportunity to give inspiration to the staff of Mayora Bank. The participants were fully engaged in the two hour team building activity from start to finish! And the feedback was great. Business Games are an excellent way of exploring key business skills. They captivate all participants and the overall experience is really gratifying for all."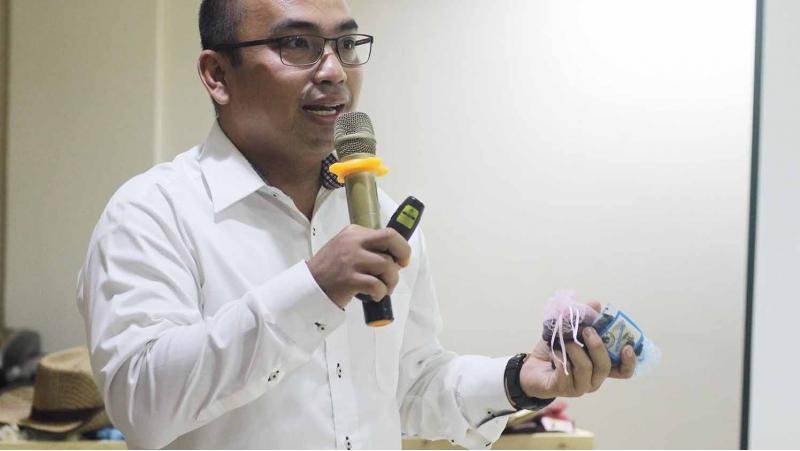 The training program on the first day began at 9am to 9pm. Despite this gruelling schedule when it came to play Bean Around the World, all participants were fully engaged. Bean Around the World is a high energy game in which teams must develop an flexible strategy in order to win.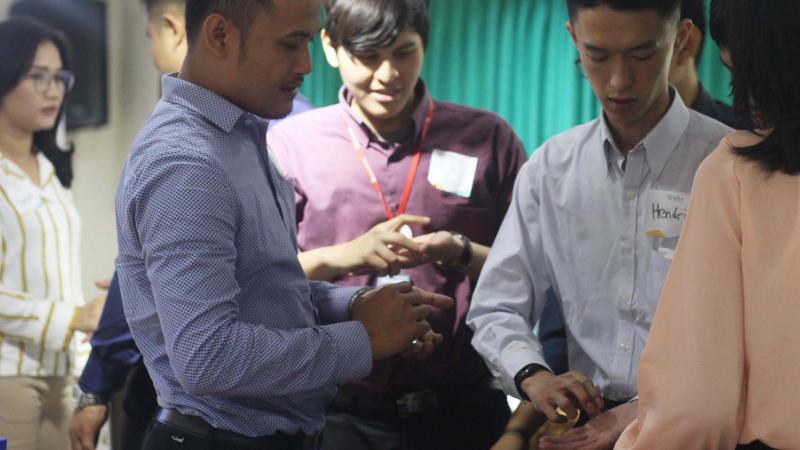 At the end of the activity participants chatted about the experience. When asked how they found it they said, "What a great experience".